LimCrea history starts in 1960...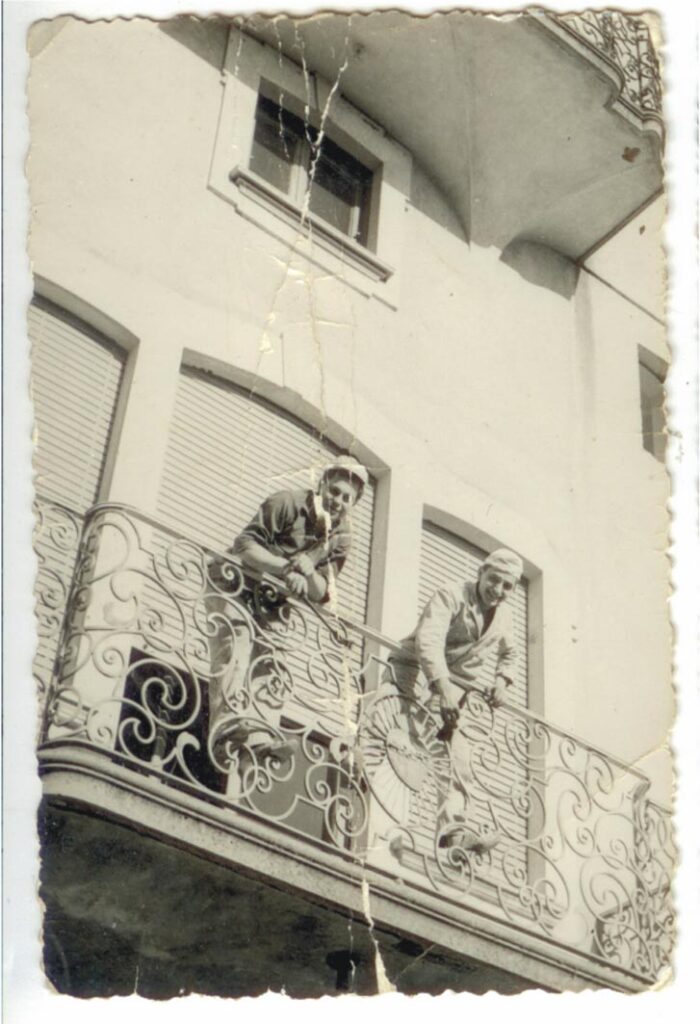 Limonta Colorificio was born in December of the year 1960, in a humble shop located at 6 Via Parini, in the municipality of Casatenovo, in the province of Lecco. The founding nucleus of this enterprise consists of the Limonta brothers, Vincenzo, Andrea, and Mario, professionals in the painting trade and simultaneously owners of an individual business.
Their entrepreneurial acumen led them to an innovative insight, one that was ahead of its time: they decided to open the doors of their paint resale business not only to professionals in the field, but also to private consumers. This was a rather unusual decision for the time when painting was considered an exclusive domain of professional painters. This decision led to a drastic change in the fortunes and destiny of the company.
In the 1970s, the company chose to focus on the professional market while also maintaining its private clientele. With growth, they opened new stores and expanded their offerings to include items for body shops, hardware, fine arts, and hobbies. Management remained within the family, passing from one generation to another, and the company continues to thrive and expand.
Today, the company has created a new brand named Limca®, which brings together all its sales points with the goal of providing the customer with a high-level experience and expertise. Within this context, the LimCrea graphics section further contributes to achieving this goal by assisting customers with a wide range of services. The products used for the creation of decorations, wallpaper, digital printing, stencils, banners, clothing, signs, and stamps are carefully selected, with the aim of meeting the most diverse and personalized needs of customers, without any limit.