Create

Print

Produce
your idea
From idea to reality in an instant: start creating today!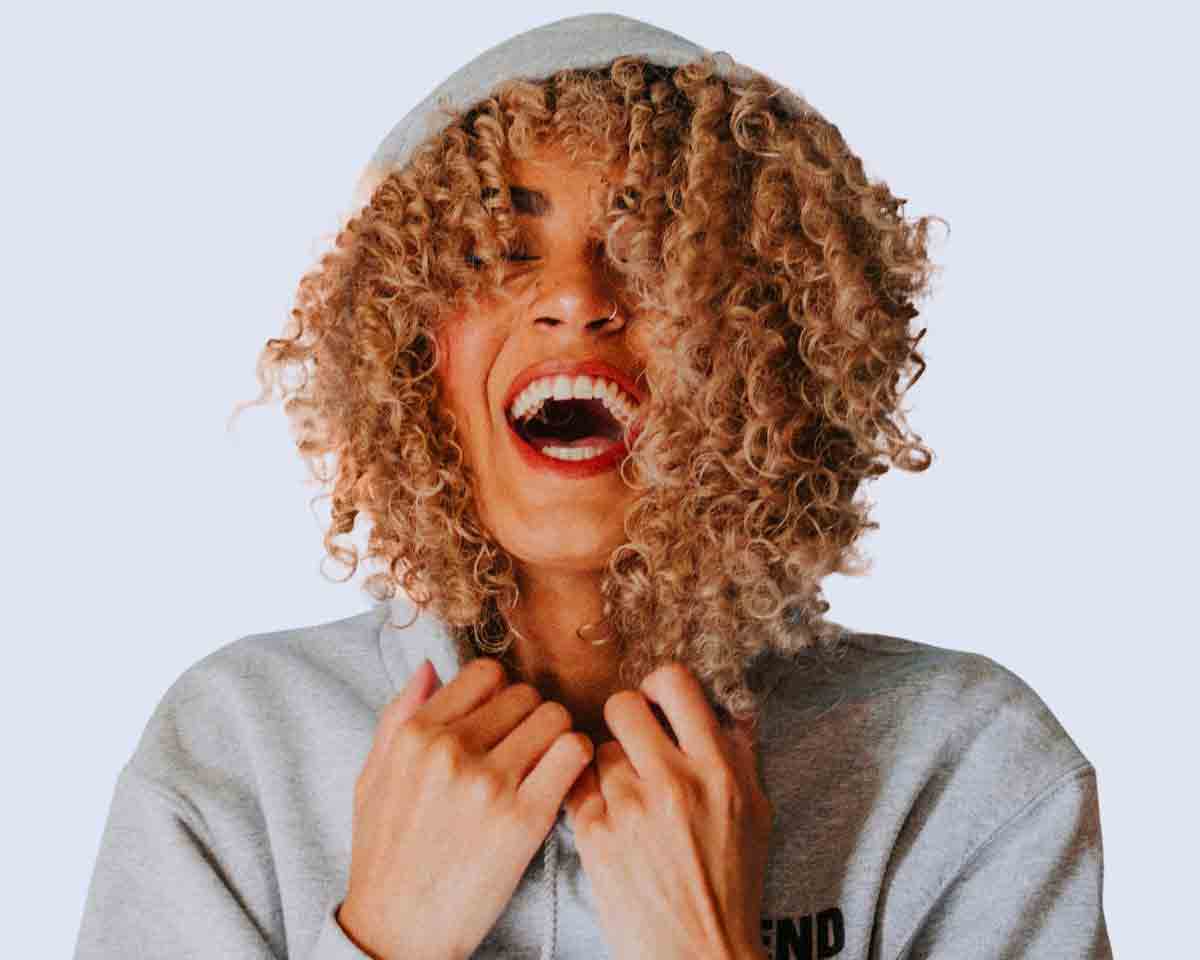 We provide our customers with all our expertise and creativity to bring any idea to life.
Comprehensive professional consultation
Our experienced staff will assist you from ideation to the creation of your ideas.
We offer you the best range of products to choose from.
We have an Italian brand, but we make ourselves known worldwide.
What our customers are saying
What are they saying about us? For us, "quality" means meeting the needs of the customer and exceeding their expectations while constantly striving for improvement.
The partnership with LIMCREA for our production of "The Little Mermaid: The Musical" has been truly exceptional. They have crafted a range of personalized items that flawlessly encapsulated the essence and enchantment of the performance. (keep reading…)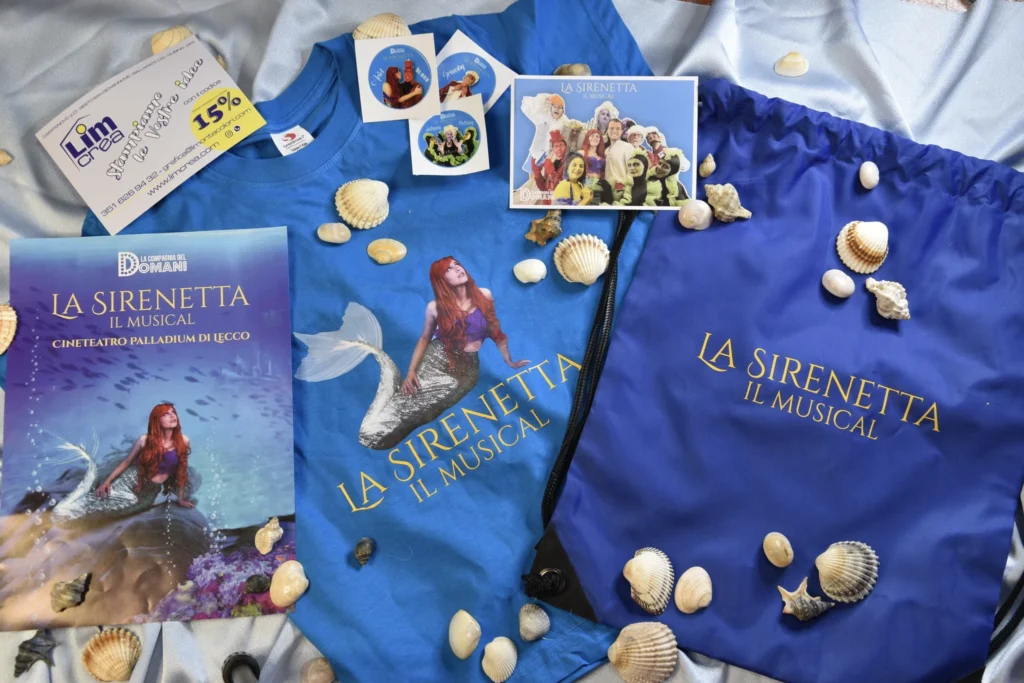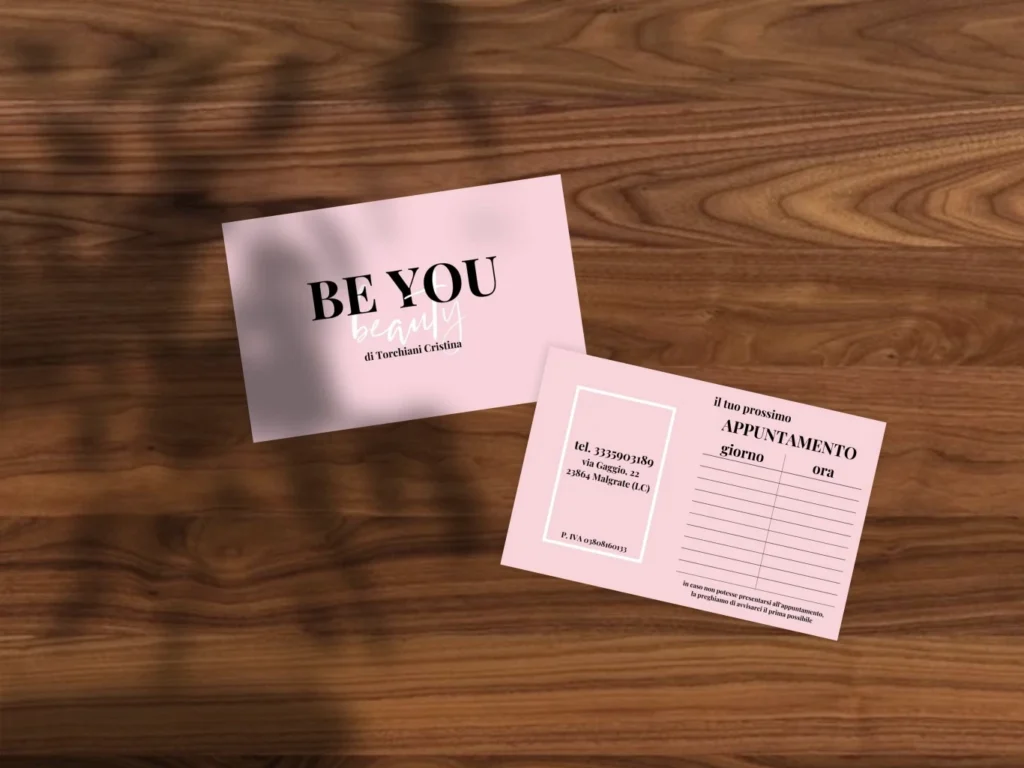 Limcrea was by my side throughout the entire process of ideation and creation of the business cards for my store, and the outcome fully satisfied me!

Cristina - Be You Beauty business owner
Our most popular products